We are "Unique" in "Equity". That's why we are Unequity.
Apply now to bring your whole self and all your skills to our team.
Are the jobs on offer currently not quite right for you? Don't worry.
We are always on the lookout for talented people. If you think you are the person we are waiting for, please send Elke your application with a cover letter, your salary range, and confirmation that we may contact you.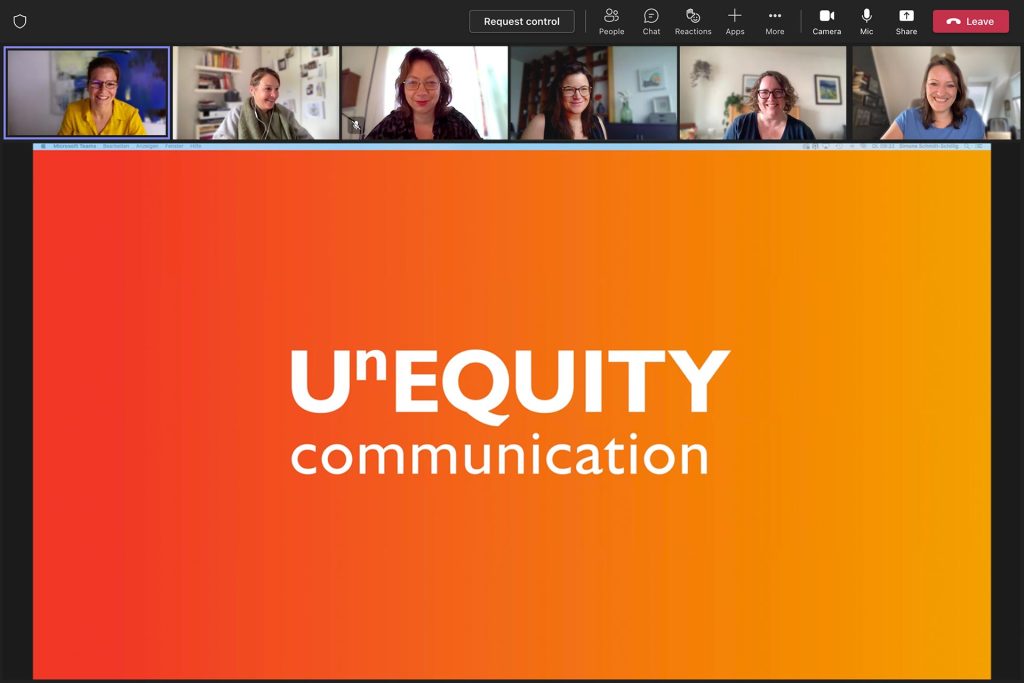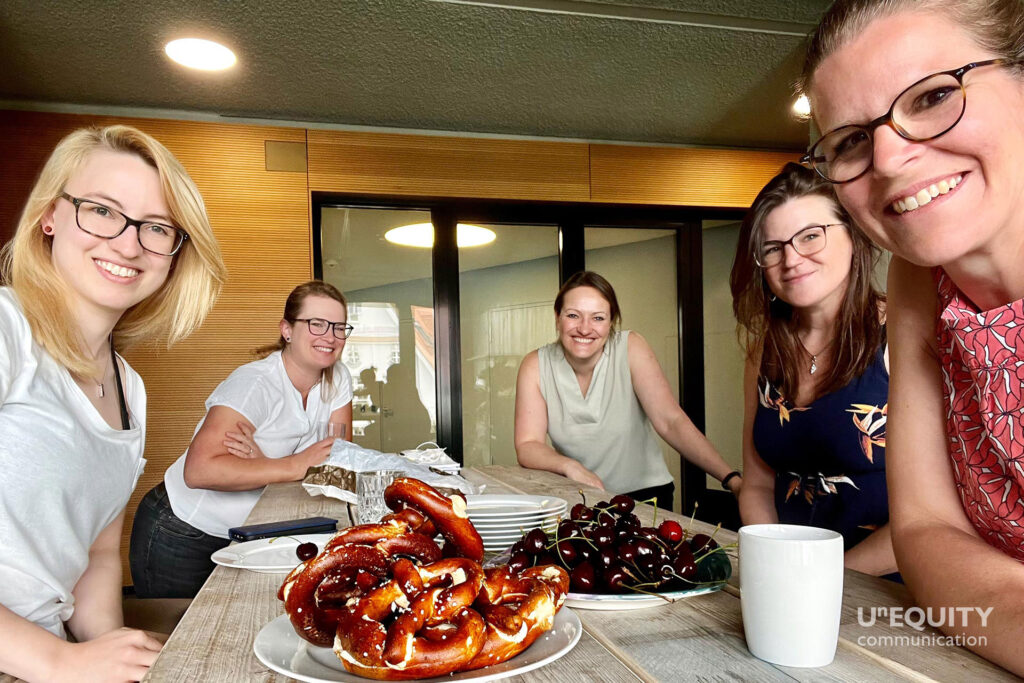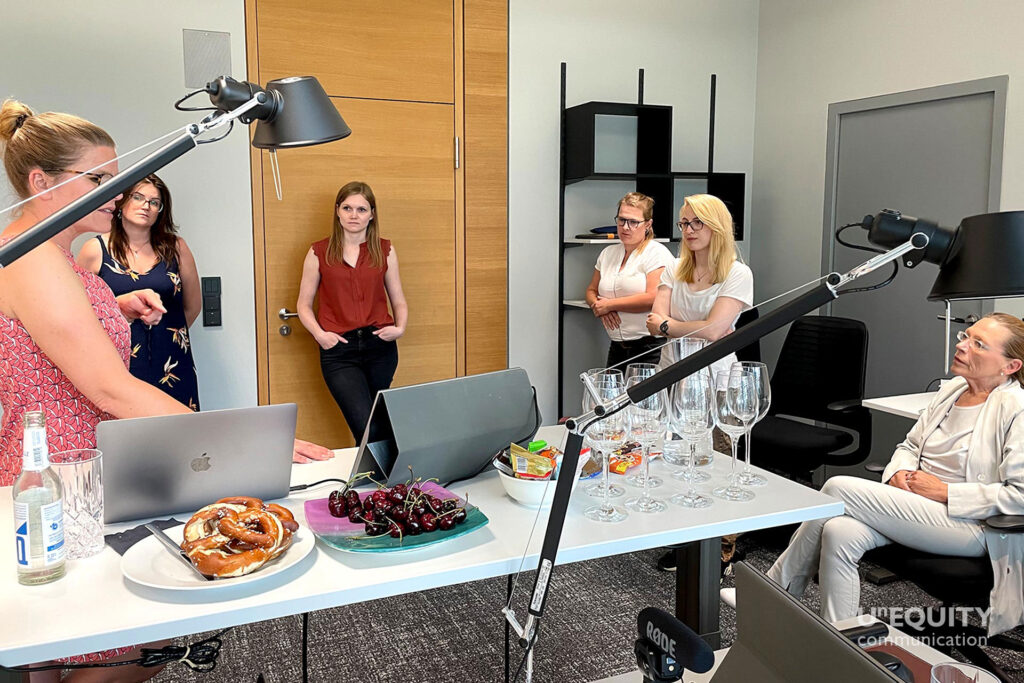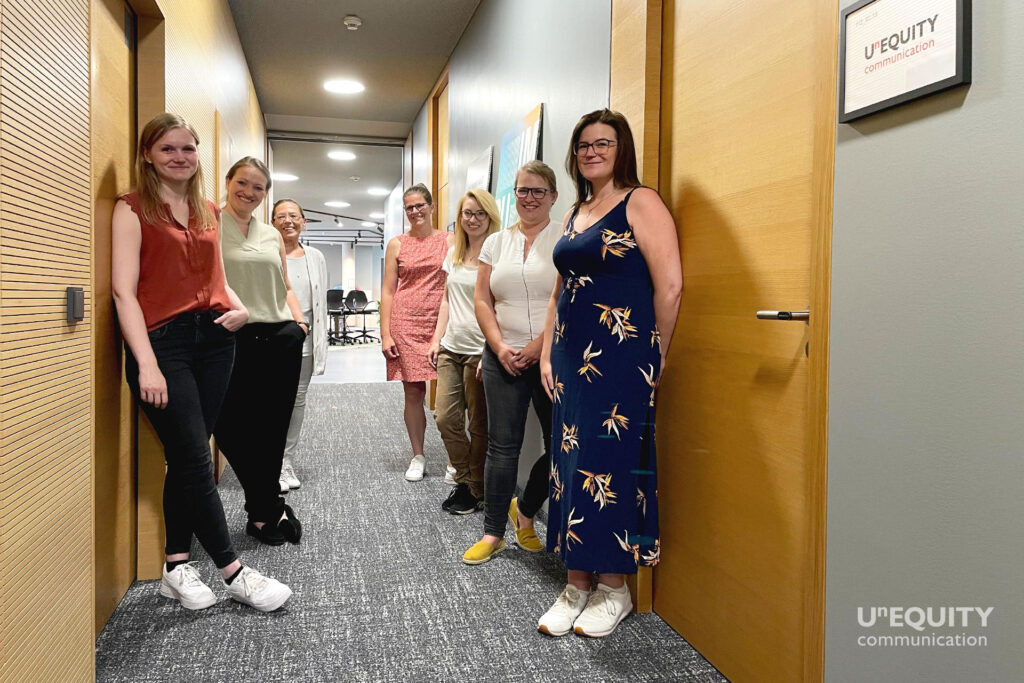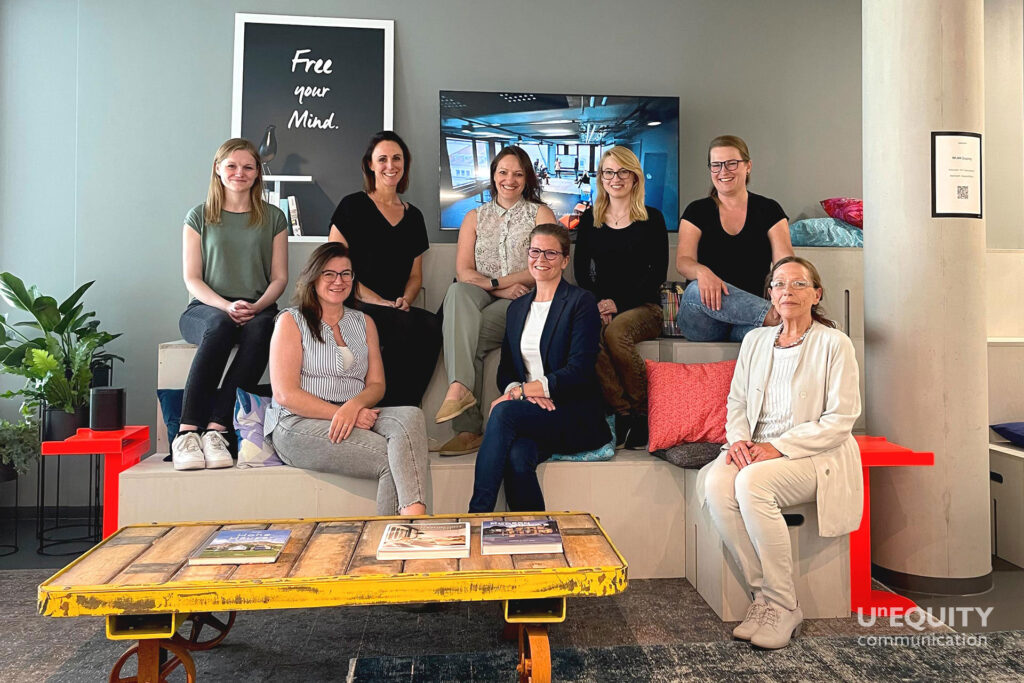 Because working for us is fun!
With our optimistic mindset, we can achieve (almost) anything.
We believe in what we are doing!
We are authentic and discerning when working with customers to tackle challenges and produce extraordinary results.
Our team welcomes distinctive personalities and creative individuals!
Our working environment leaves room for your personality and encourages personal development and innovative ideas.
Just ask our loyal customers and partners.
We believe in personality, motivation, fairness and flexibility. These values are at the core of our thoughts and actions.
Read for yourself what employees and customers say about us.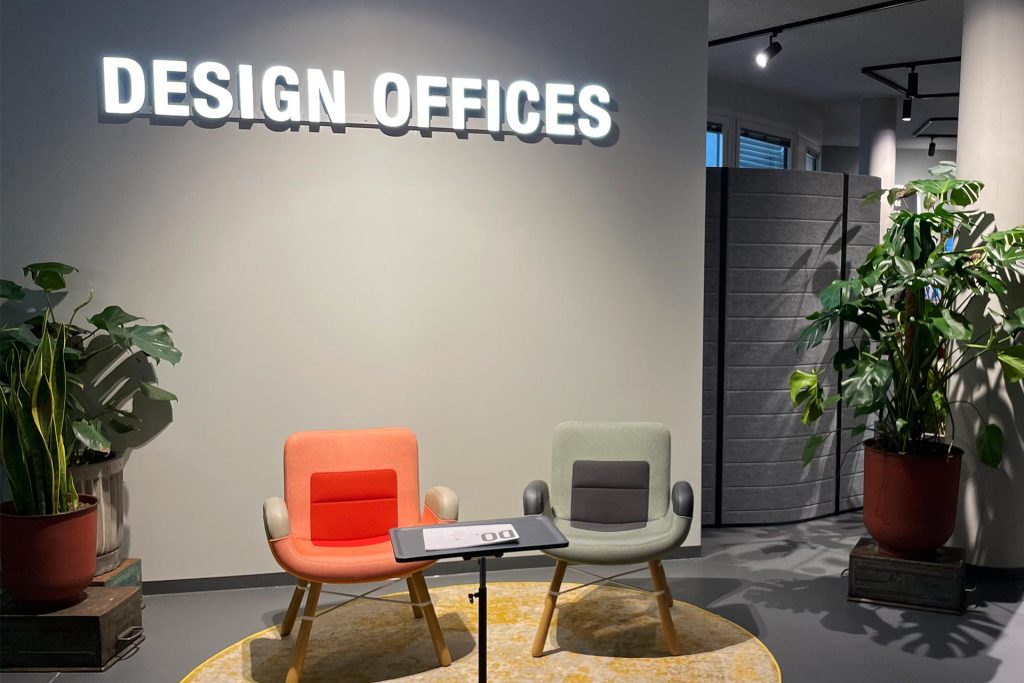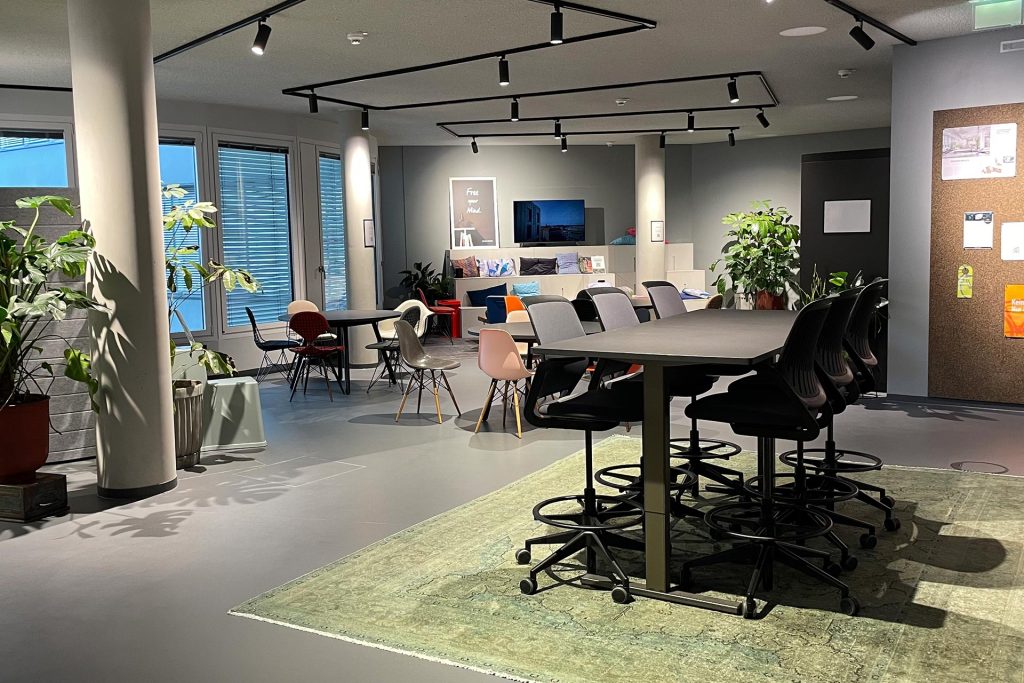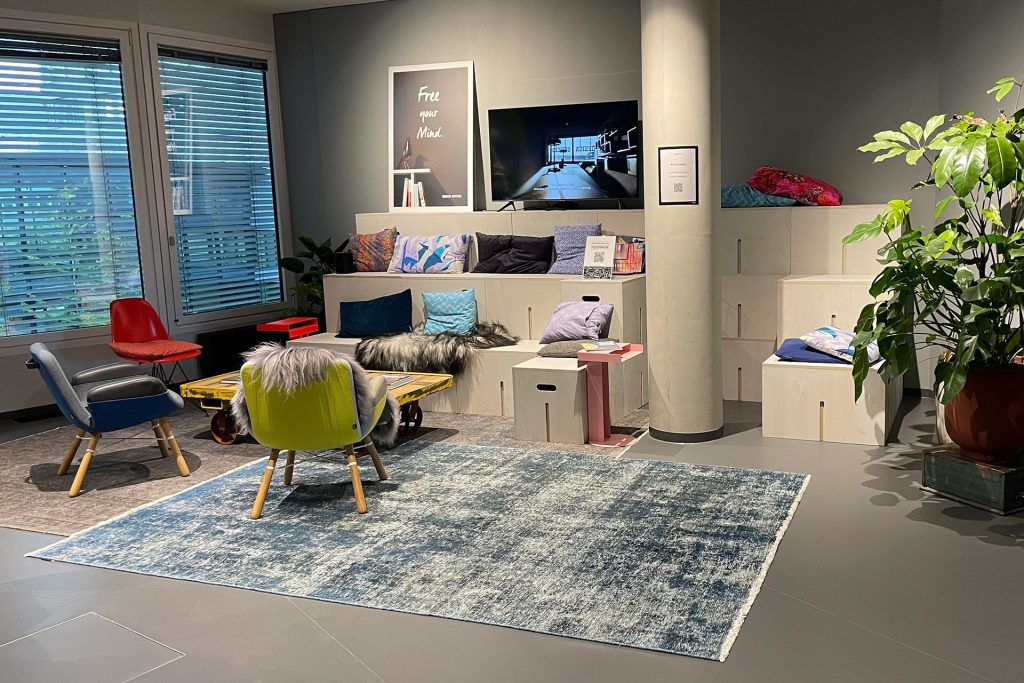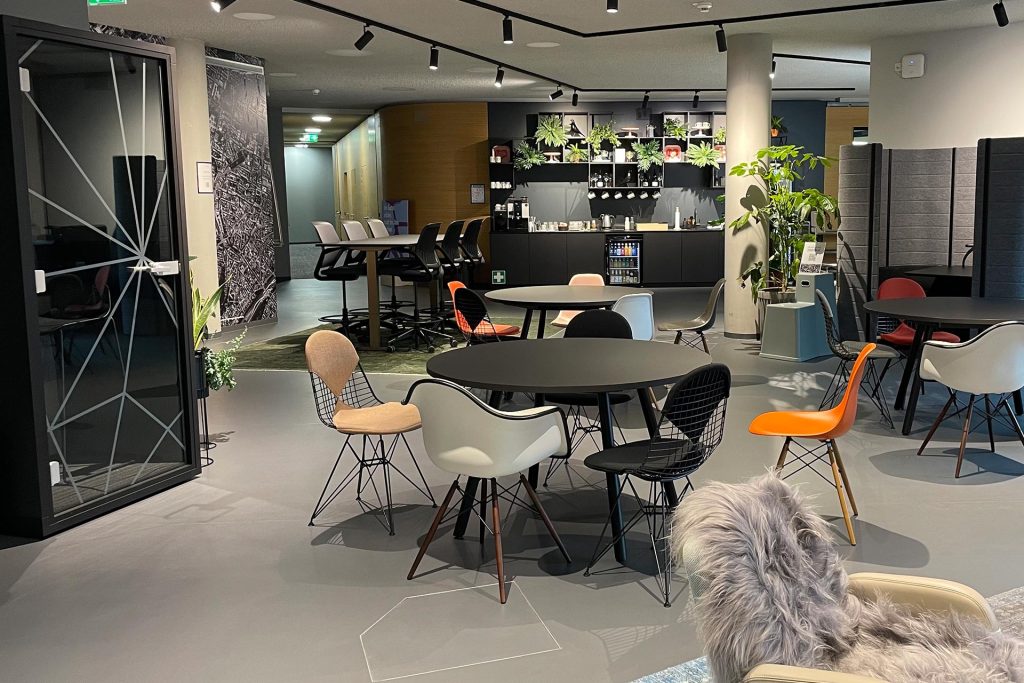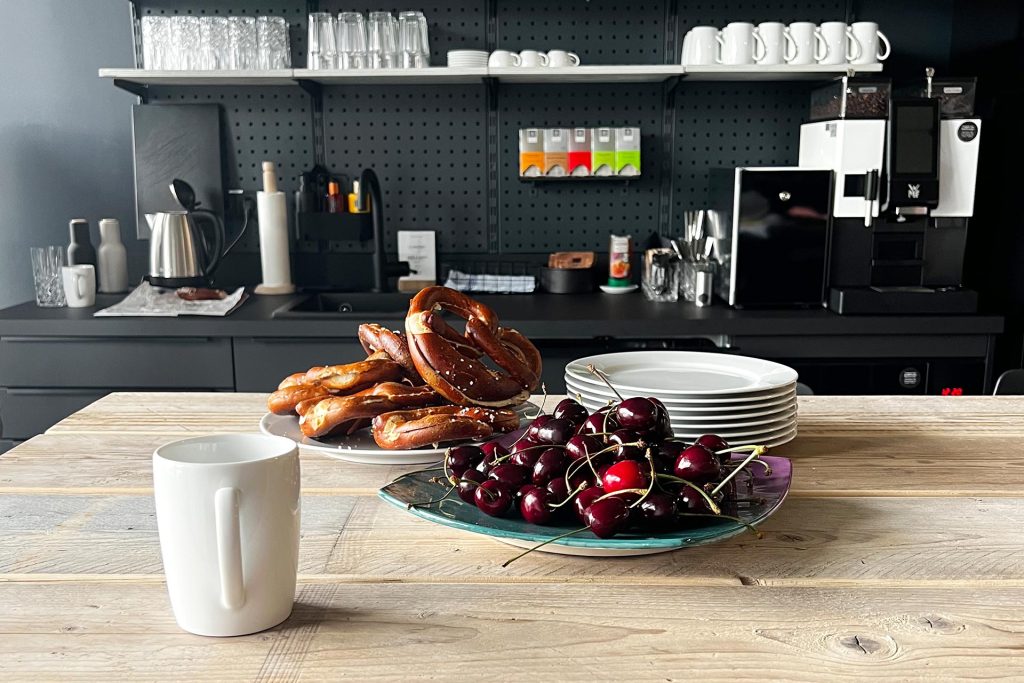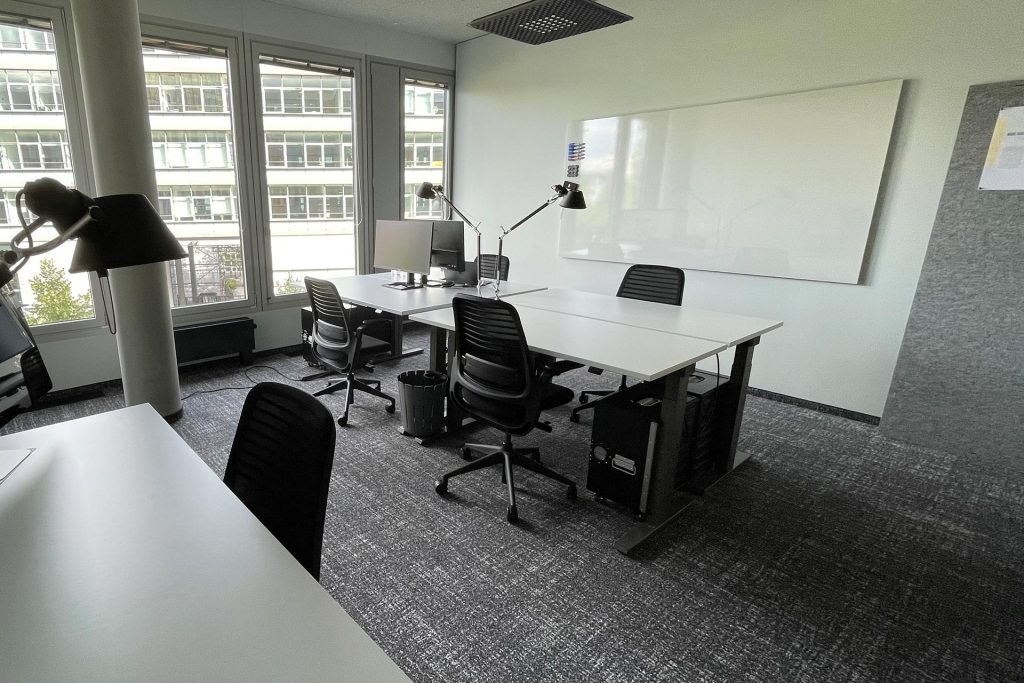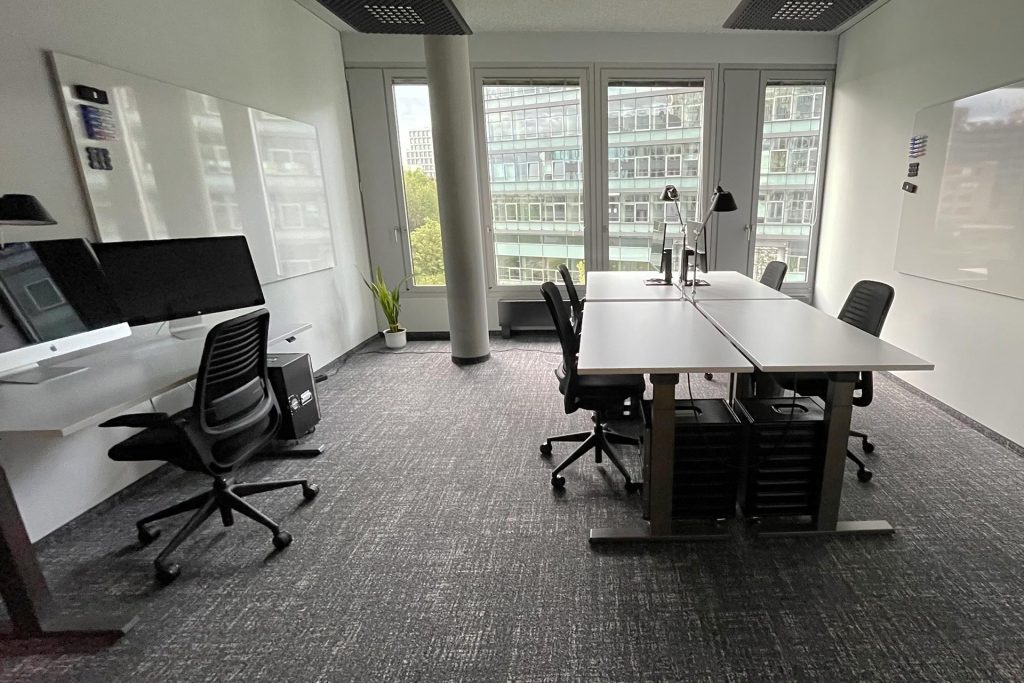 Our office has to meet the needs of a flexible workforce. We've found the perfect space, that provides all the advantages of a modern co-working space:
Unequity GmbH
c/o Design Offices
Hansastr. 23
80686 München
Whether we work together in our designated room, collaborate in the Open Space, or gather in the multimedia workshop, our building offers the perfect space for any activity. 
Conveniently situated at  Heimeranplatz, the Design Offices has everything you need right in the neighborhood.