Based upon many years of professional experience in the field of Total Rewards communication, we have developed a unique strategic process: Explore – Engage- Shine.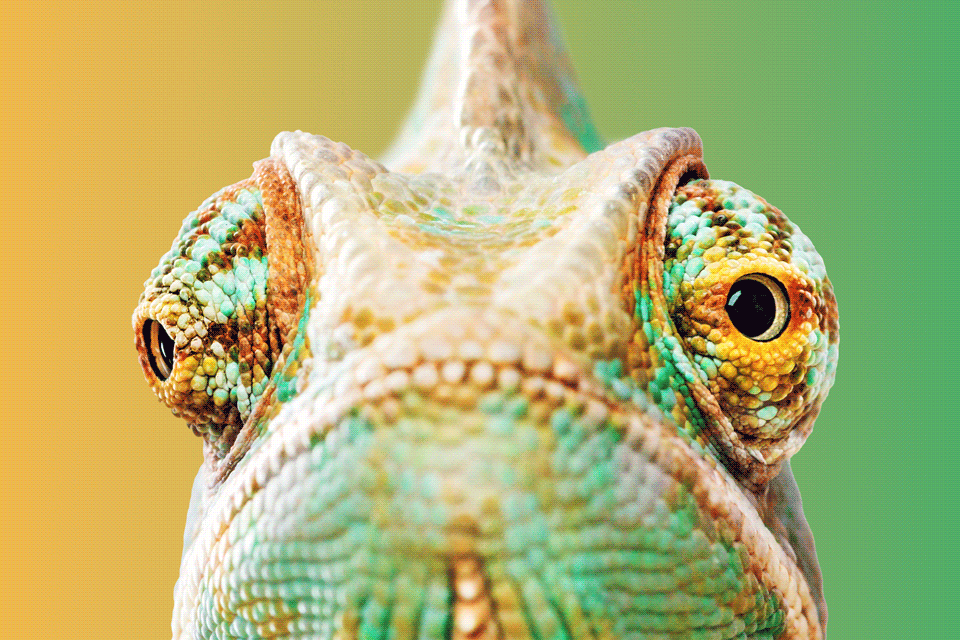 We approach the project with our 360° all-round vision and a precise project objective. With our customers, we work interactively on various approaches to solve problems such as high staff turnover, issues with recruiting, poor morale, or lack of trust.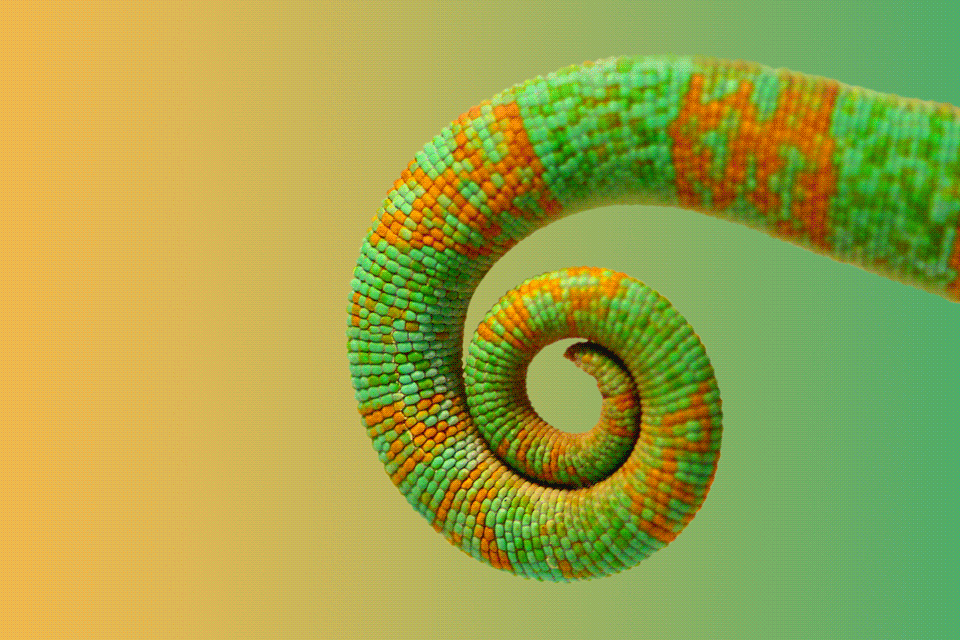 We adapt to the color of your environment and convert the solutions into creative concepts and strategies. From briefings to regular meetings between project members and stakeholders, from media creation to the final Go-live, we manage the projects end-to-end. We work in various partial outsourcing models or take responsibility as PMO (Project Management Office) for the achievement of predefined goals.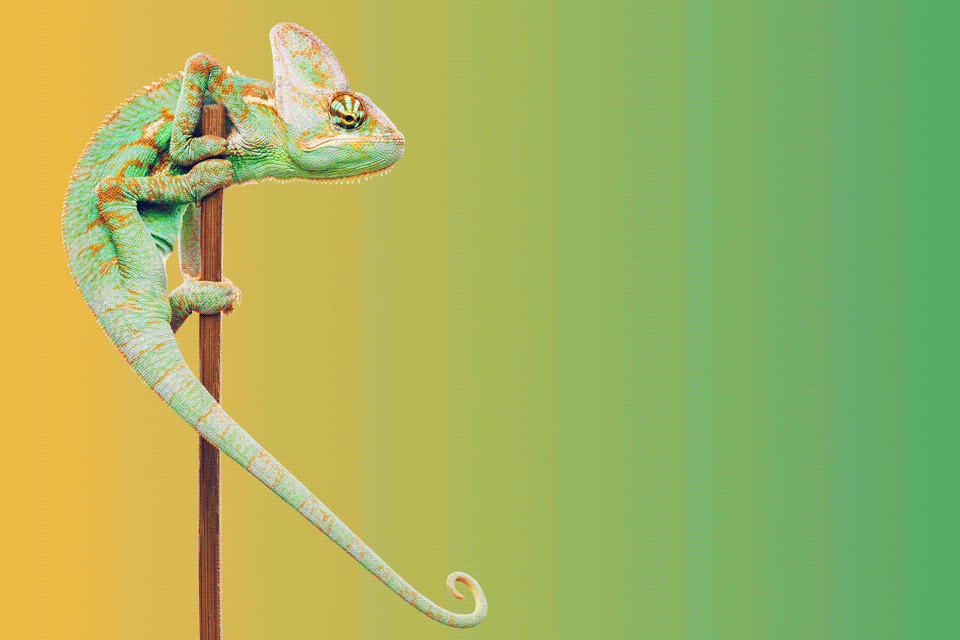 We measure the success of the project and write a review and results report. We ensure that our clients' successes are publicized in trade media and that projects can be honored with awards. So, our clients can proudly share their success—in the company as best practice, and externally to position themselves and their company well.
Do you need help with a Total Rewards project, but have a tight deadline, strict design specifications, or want a completely new look? If you are looking for an optimal communication approach: we relish challenges!