We make your Compensation & Benefits project a comprehensive success –
 for
COMPANies and thEir

employees.
About us
Whether you need to communicate an employee shares program, a bonus plan or a company car program, Unequity will inform your target audience clearly & effectively
Services
We look at all your projects from every angle, develop a creative concept and strategy, and ensure that it is implemented flawlessly. Print, digital content or on-site events: we will find the ideal communication channel.
Projects
Our clients include notable national and international companies from a variety of industries and sectors. We would be happy schedule a meeting with you to show you some examples of our many projects.
Don't miss our company updates and news. Follow us on LinkedIn or Facebook.
In our blog we cover recent trends and topics.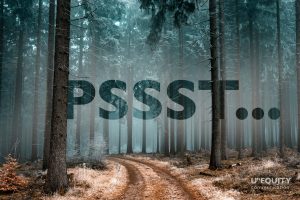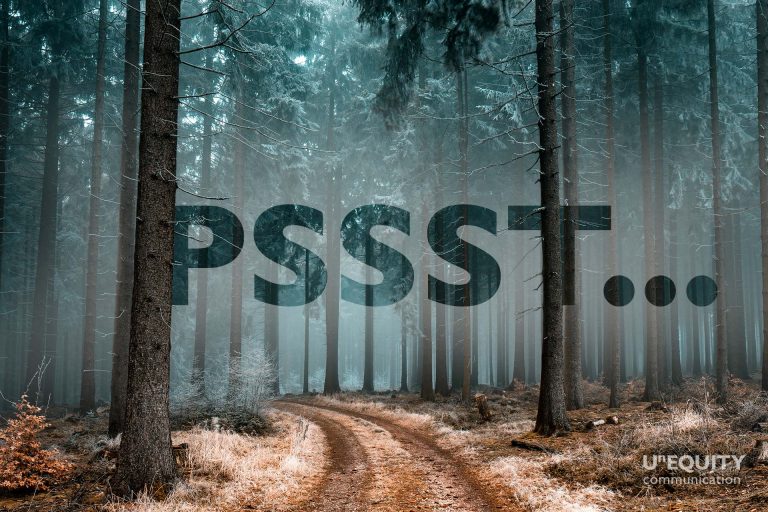 Just a trend or here to stay? What Quiet Quitting means, why it happens, and how to prevent it.
Read more »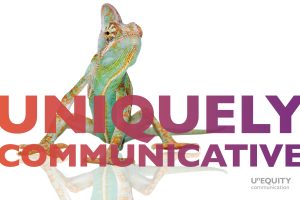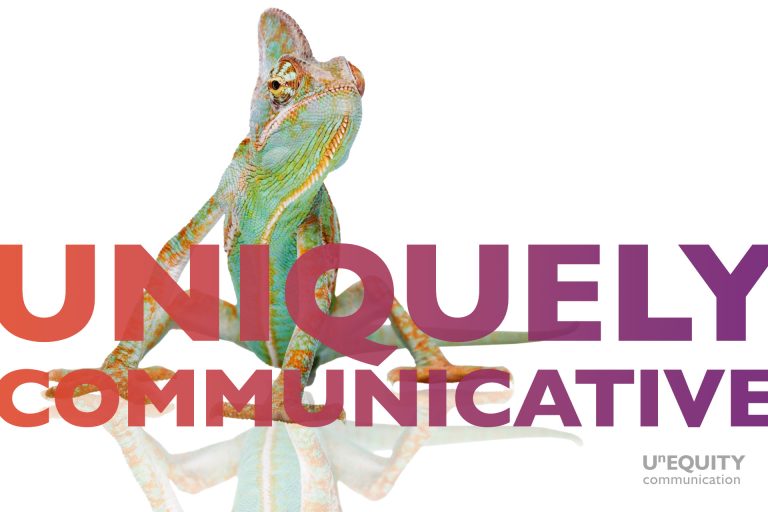 Uniquely communicative. The chameleon perfectly embodies Unequity's Comp&Ben project approach and working style.
Read more »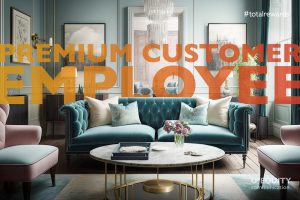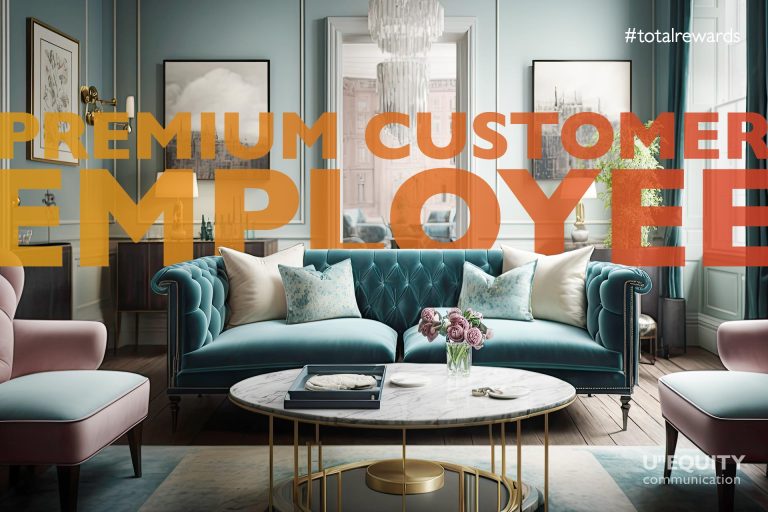 Total rewards is a key to recruiting and binding talented employees
Read more »