We make your Compensation & Benefits project a comprehensive success –
 for your employees and your company.
About us
Whether it's a shares program for your employees, a bonus plan or a company car programme, Unequity will inform your target audience clearly & effectively.
Services
We look at all of the important aspects of your project, develop the right ideas for it and make sure it's implemented perfectly. It doesn't matter if you need a print option, solutions for the Internet or Intranet, a film or an event – we will select and set up the most suitable channel for your communications.
Projects
Our clients include notable national and international companies from a variety of industries and sectors. We would be happy schedule a meeting with you to show you some examples of our many projects.
For our latest news simply follow us on LinkedIn and Facebook.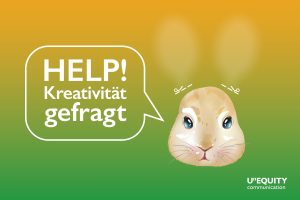 At Unequity, we know the importance of creativity in successful Total Rewards communication campaigns. Our goal is to make complex
Weiterlesen »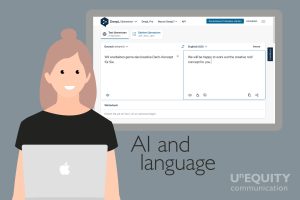 Can you use AI translation tools for employee communication? Language is our communication tool. It's more than simply putting words,
Weiterlesen »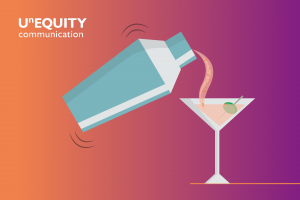 It`s all about the mix! Our mission: Successful corporate communication As communications experts, Unequity is always focused on finding out
Weiterlesen »