We make your Compensation & Benefits project a comprehensive success –
for your employees and your company.
About us
Whether it's a shares program for your employees, a bonus plan or a company car programme, Unequity will make sure your target audience is clearly and effectively informed.
Services
We look at all of the important aspects of your project, develop the right ideas for it and make sure it's perfectly implemented. It doesn't matter if you need a print option, solutions for the Internet or an Intranet, a film or an event – we will find and set up the most suitable channel for your communications.
Projects
Our clients include notable national and international companies from a variety of industries and sectors. We would be happy schedule a conversation or a meeting with you to show you some examples of our many projects.
Stay up to date with the Unequity newsletter.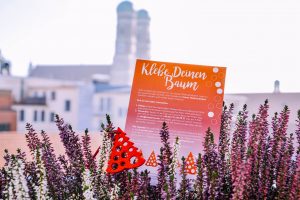 Blog

We're planting trees on paper. Every year a large majority of families celebrate Christmas beneath a gloriously decorated tree. The sitting room filled with pine needles smells heavenly. The Christmas
Continue reading »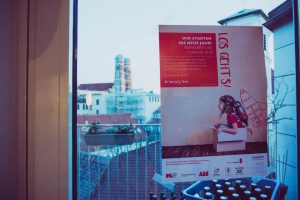 Blog

Our 7th year! We could hardly believe it ourselves: Unequity has started its 7th year! It was a wonderful occasion to celebrate, so on January 24th we invited clients, partners,
Continue reading »