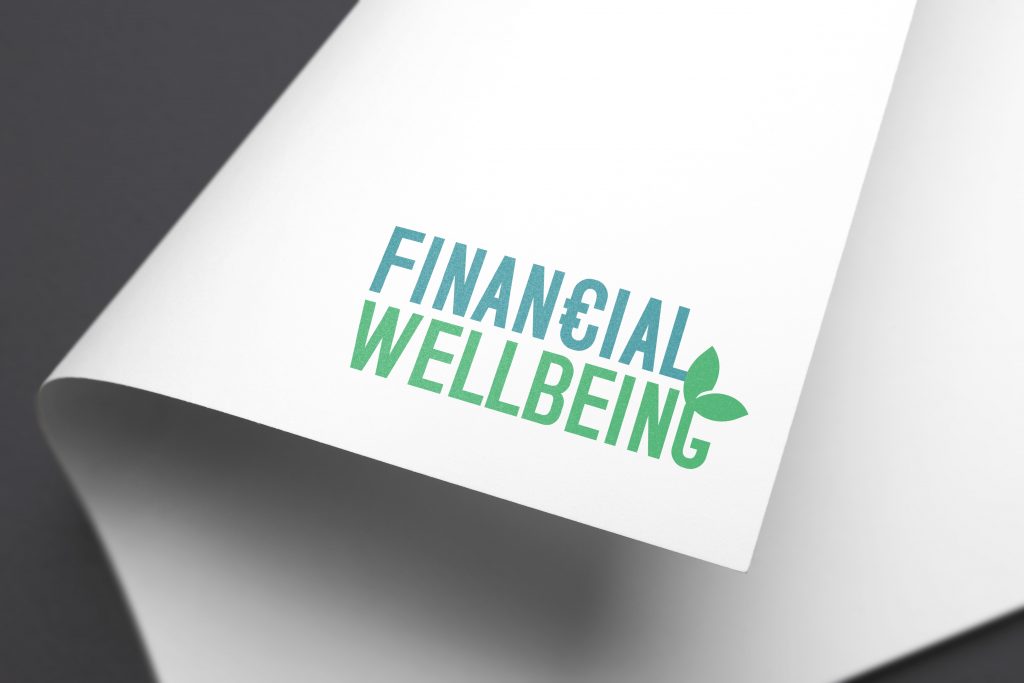 We're always on the look-out for new trends in HR and Compensation & Benefits.
Early last year we stumbled across a very interesting concept that has already gained quite a lot of traction in the USA: "financial well-being". The reason the subject caught our attention is because we at Unequity are of the mind that not just workers from the USA would perform better if they had a bit of relief from the constant fear and stress of personal financial uncertainty.
Over the course of the year we did quite a lot of research and explored this idea of financial well-being with a variety of different goals in mind. Our conclusion: We see it as a trend with great potential. But how would an employer embrace that trend and with what instruments and actions could it possibly help achieve a state of financial well-being for its employees? What benefits does a company need to provide and how could those be legally and yet attractively communicated?
That's what we want to discuss with you here:
In 2019 we at www.unequity.com will be setting up a platform within our news blog that will focus on the subject of "Financial Well-Being". We've already created some articles on the topic as well as a list of questions that shed light on all aspects of financial well-being as a concept. From that collection of ideas we will post one or two questions a week on our Facebook page as well as use Twitter, Xing and LinkedIn to raise awareness of the greater topic. And you, the community, are invited to participate! Follow us via these various channels and let us know your opinions, experiences and questions using the comment function. You can also send us questions that you would like to see covered in our network, and we will then forward them to the different platforms or write them in a blog article that we publish for you. In summer sometime we will run a survey supported by experts on the subject along with an expert round table in which you as an HR Insider can be very much involved.
The objective of all this is to establish a barometer of opinion on the trend as well as develop any new benefits oriented toward the goal of hiring effective employees that are well informed and safeguarded on the sometimes complex topic of "financial well-being".