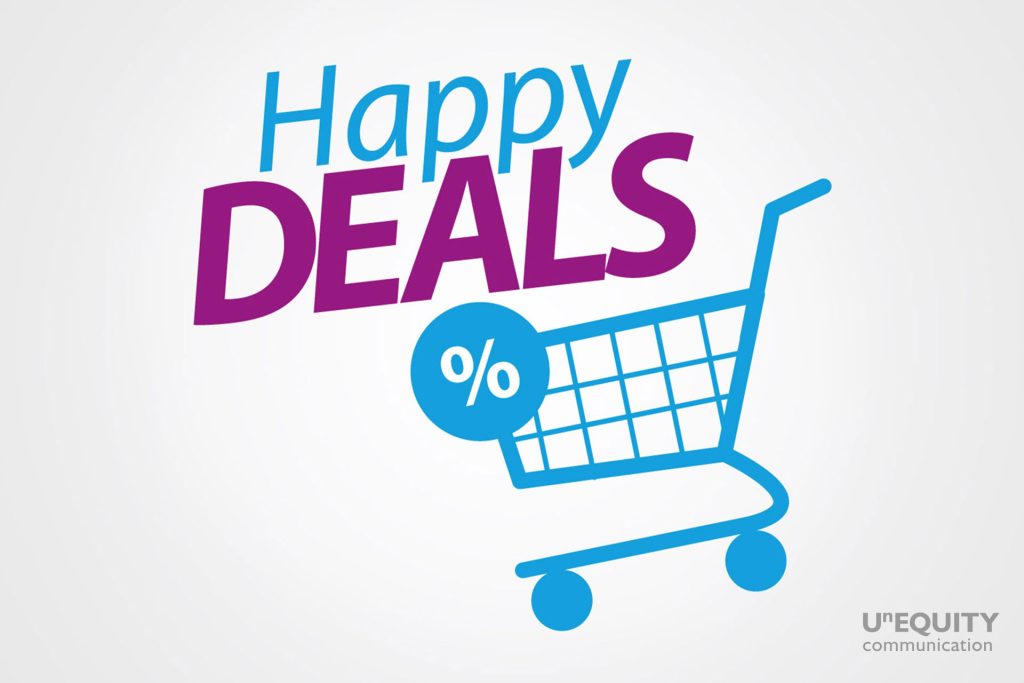 As a benefit for all McDonald's Deutschland, Inc. employees, an online platform was created to offer discounted merchandise from a range of McDonald's partners.
Unequity's task here was to develop a multi-phase strategy for communicating the launch of the platform as well as create a look and feel including name, logo and icons.
Part of that was the conception, execution and production of various communications media such as wage slip inserts, advertisements, informational flyers and packages, online banners and presentations.